About Us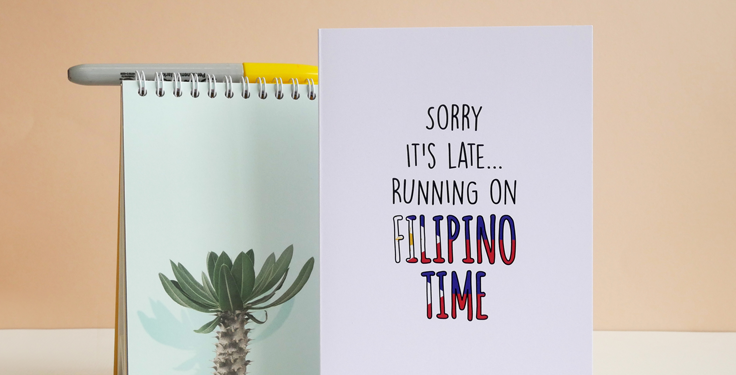 Lunes Shop is the brainchild of London-based creative studio, Lunes.
We're on a mission to revolutionise traditional Filipino greeting cards and merchandise with our playful and modern designs. From our pun-loving dessert greeting cards to our prints making reference to popular culture with a Filipino twist, we've got something for everyone to indulge in!
If you're interested in stocking our products, drop us a line with a little bit about your shop, where you're based and we'll get back to you.
Follow us on social media to keep up-to-date with new product releases, offers, competitions and more.
Peace, love and chickenjoy! x
AS SEEN ON